A: A bloody hail mary!!!
Bet you thought this was going to be a pedophile joke, right? I'm ABOVE that.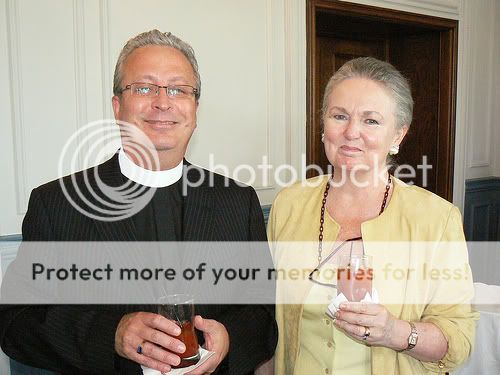 Ok, who am I kidding? A priest's favorite cocktail is his own semen felched out of the anus of a 8 year old boy. With a celery stalk garnish.
Thanks to Reed who found this photo as one of the most recently uploaded Flickr pictures.